Amada Band Saw Compatible Wheel Bearings
Aftermarket Amada Wheel Bearings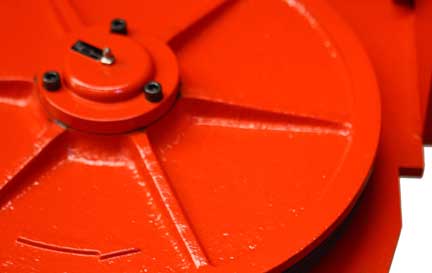 ACT is part of the Amada Group, the world's largest machine tool manufacturer, founded in 1946. ACT sells and distributes bandsaw machines, and parts to manufacturing facilities, steel service centers, forges and foundries, machine shops and other metal-related industries throughout North America.
Amada® is a Registered trademark of Amada Company, Ltd
this site uses pop-up windows to display item details please disable your pop-up blocker
Disclaimer:
Bandsawparts.com is an aftermarket parts supplier. All use of Original Equipment Manufacturers Names and Part Numbers is for reference only. We are not affiliated with any Original Equipment Manufacturers.